Why Join Us?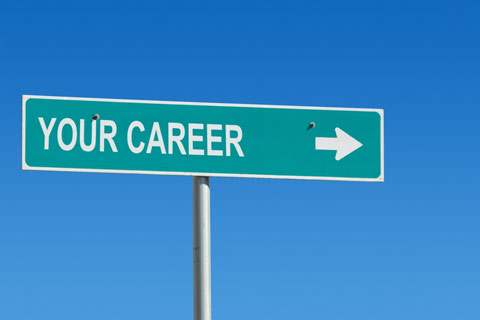 We are pursuing growth with a strategic vision for the future. Our vision includes recruiting the best talent available. That spells opportunity for you and growth for us.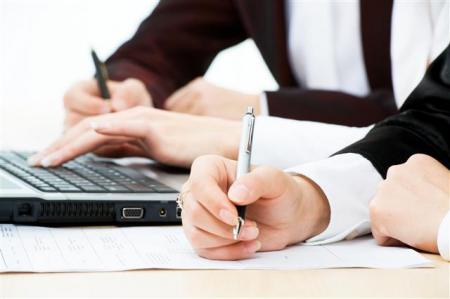 Our team structure provides a real sense of belonging. It means that your role is integral to the team and you will be able to enjoy responsibility – even if you are at an early stage of your career. In fact, there are very few other companies that can offer such a broad level of responsibilities so early on. Whatever your role, we will train and support you so that you can reach your full potential.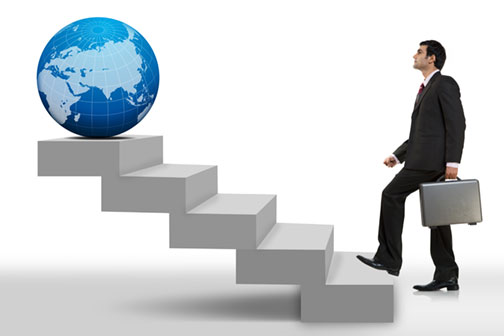 It also means that if you are talented, we will quickly spot your potential and help develop your career. We provide the tools to help each individual to progress, through annual development plans, training programmes and forums.
We are strongly committed to give you the best range of benefits and personal growth opportunities. Everyone at Light Minh has the opportunity to make a real impact… and you can too.